Worcester accountants adding value with a personal touch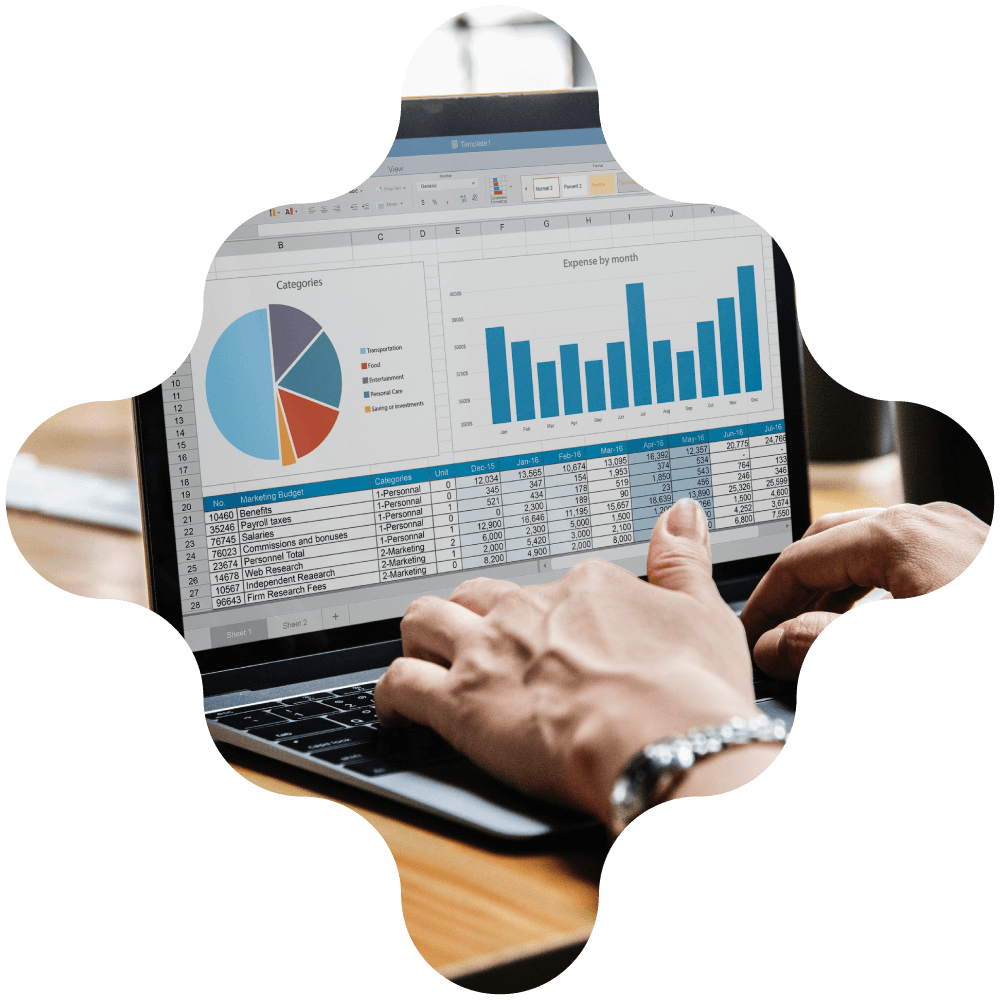 Welcome to Smart Accountancy
Our Worcester accountants are here to help you make smarter decisions whilst still adding value.
Worcester Accountants that understand business is based on good relationships, so it pays to invest in an accountant you can trust.
One common misconception in the industry is that once you find an accountant near you, they're only needed once or twice a year. However, we have a very different philosophy at Smart Accountancy.
We pride ourselves on forming meaningful relationships with our clients and providing a personal and hands on service all-year-round. 
Whether you need an accountant from Worcester to help switch from timely Self-Assessment forms to Making Tax Digital (MTD) or require valuable advice on growing a start-up business, you can count on us for support and guidance whenever you need it.
Over the years, our  team have assisted an array of businesses in Worcester, Malvern, Tewkesbury, Redditch, Bromsgrove and Kidderminster.
From handling monthly payroll services and tax planning to dealing with compliance and HMRC investigations, we offer a comprehensive range of accountancy services.
So, what are you waiting for? To receive an accurate, cost-effective and honest service tailored to your business' needs, get in touch with us today.
START YOUR JOURNEY
VIEW OUR SERVICES
Why choose Smart Accountancy?
Reasons to love our accounting services:
Personalised service:
We'll get to know your business and always provide hands-on accountancy services tailored to your needs.
Digitally focused:
To adhere to the government's Making Tax Digital plans and to keep your business ahead of the curve, we'll help your business digitalise its record-keeping and taxation processes.
FREE business consultation:
Tap into the vast knowledge of our experienced Worcester accountants and establish strategies to accelerate growth through smart accounting.
Honest pricing:
There are no hidden surprises with our pricing. When you choose us, we'll charge you competitive, honest and cost-effective fees.
VIEW ABOUT US
GET IN TOUCH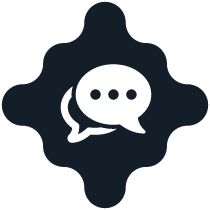 Once you get in touch with us, we'll arrange a FREE consultation with one of our expert chartered accountants at a time and place that suits you. We'll even bring the biscuits!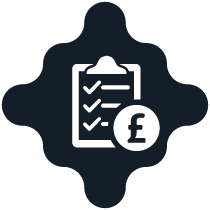 We'll use the information from the free consultation to provide an initial quotation covering the accountancy services you require.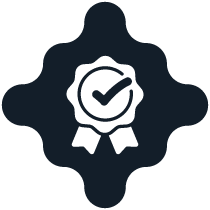 After receiving the green light from you, our team will start working their magic on your account, delivering that added value service from start to finish.
"Nothing is ever too much trouble for Mark and his company. Marks professional accountancy skills, friendly help and personal service are all very highly valued by the Select Lets team. We have no hesitation in recommending his firm"

A partnership business in Worcester
"We had used our accountants for twenty years plus until I was introduced to Mark regarding R&D Tax credits. It was not until Mark had explained the whole process in plain English from start to finish that we processed our first two claims. After receiving a cheque from HMRC for over £80,000 I understood that Mark was proactive and highly motivated to helping his clients achieve the best results. Needless to say that we transferred all of our accounts and bookkeeping work to Smart Accountancy and have never looked back!"

Owner of a managed Limited Company manufacturing business in the West Midlands
"We find the attention to detail and the service received very high. On a weekly basis, Laurie's communication is great and will always keep us updated. It is helped that we know we can pick up the phone and receive a simply explained answer in black and white!"

Limited Company Wholesale business in Kidderminster
"We were recommended to Smart Accountancy earlier this year and keep asking why we had not found them at the beginning of our startup. They certainly use their strapline of ''adding value'' and we have been really impressed with their knowledge and service."

Owner managed Limited Company business in Worcester
Start your personal journey with a trusted Worcester accountancy firm today and allow us to add value to your business.